Big wins in
2012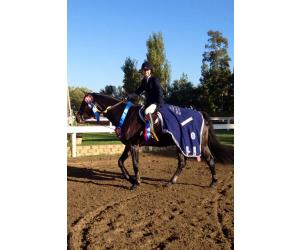 Mykaela Bunse Licelliano Stirrup Cup Champion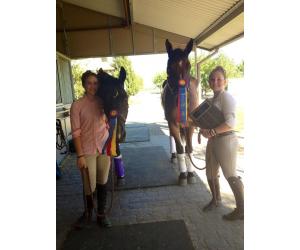 Bree Rexroat was Ch/AA Hunter Champion and Megan Wood was Jr Equitation Champion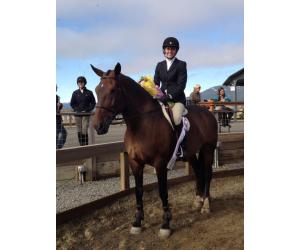 Addy Cord and Godiva finish 4th in the Hudson Finals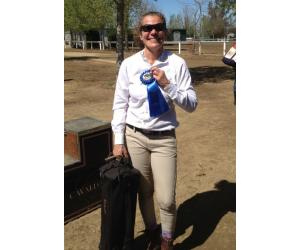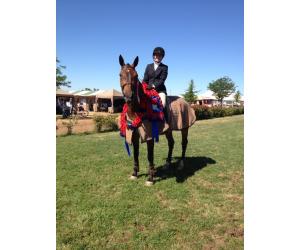 Addy Cord and Godiva 2nd in the Pickwick Finals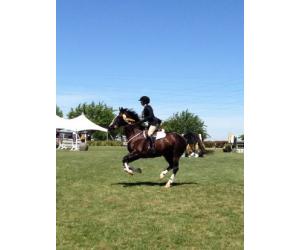 Addy Cord and Adarco 3rd in the Ch/AA Stake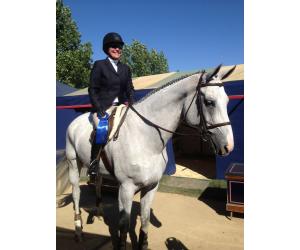 Michelle Waters and Wedgewood win the Eq flat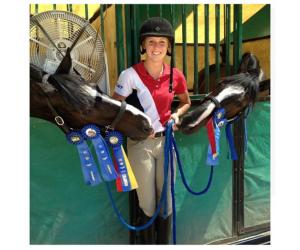 Addy Cord earned Jr/Am Mod Champion on Adarco and Jr/Ao Champion on Valois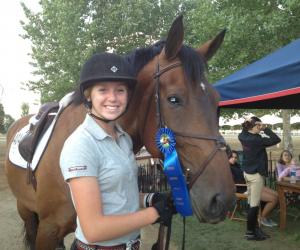 Addy Cord and Godiva win the Jumper Jackpot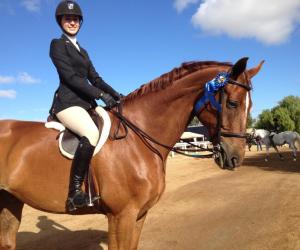 Abby Dentino and Heinrich wins the Eq flat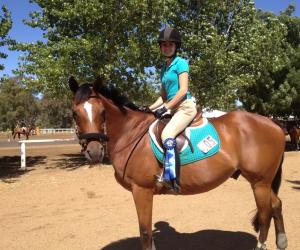 Mykaela Bunse and Piccolo Pete win the 3' Jumper Jackpot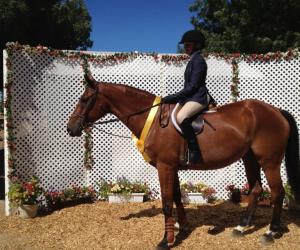 Clarke Miller and Graf Bobby 3rd in the Sahja Mini Medal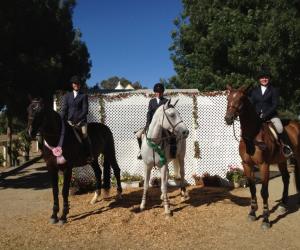 Bree Rexroat 5th, Mackenzie Miller 6th and Megan Wood 8th in the SAHJA Adult Medal Final
Addy Cord and Valois Jr/Ao Jumper Classic Winners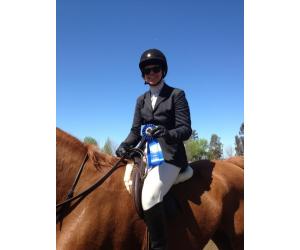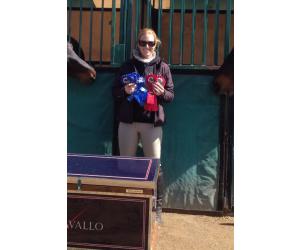 Sami Milo has a super week!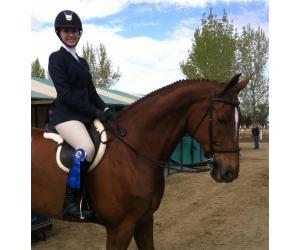 Abby Dentino and Heinrich have a great day!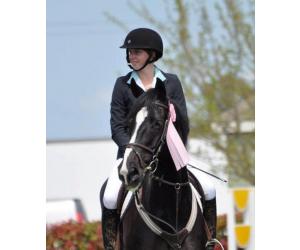 Addyson Cord and Valois 5th in the Jr/Am Mod Stake at Cap City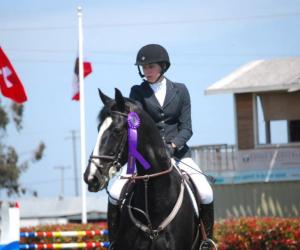 Addyson Cord and Adarco 7th in the Ch Jumper Stake at Cap City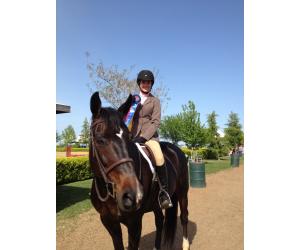 Bree Rexroat and Princess Ramira win the Hunter Derby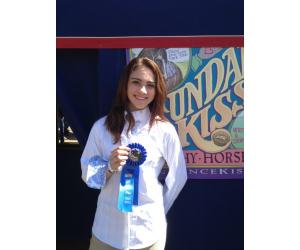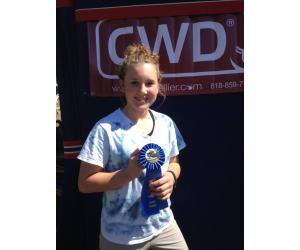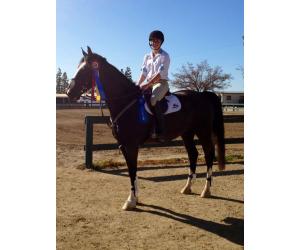 Addy Cord and Adarco Champion Mod Jr/Am Jumpers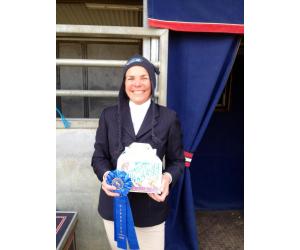 Michelle Waters and Wedgewood win the PCHA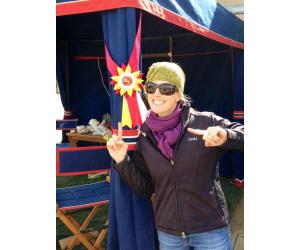 Sami Milo and Calibro 2nd place in the NWC III Mini Prix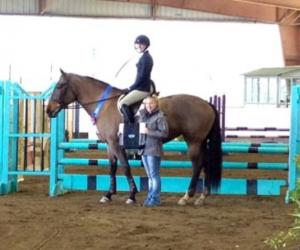 Addy Cord & Godiva Champion 15-17 Equitation and Champion Conquers de' Equitation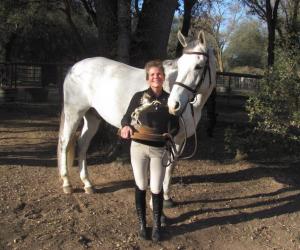 Michelle Waters win the Amatuer Eq Trophy!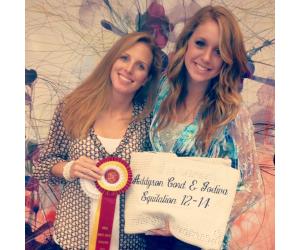 Addy Cord and Godica Reserve Champion Eq 12-14 NorCal Banquet